Some of the Causes of Water Seepage in Walls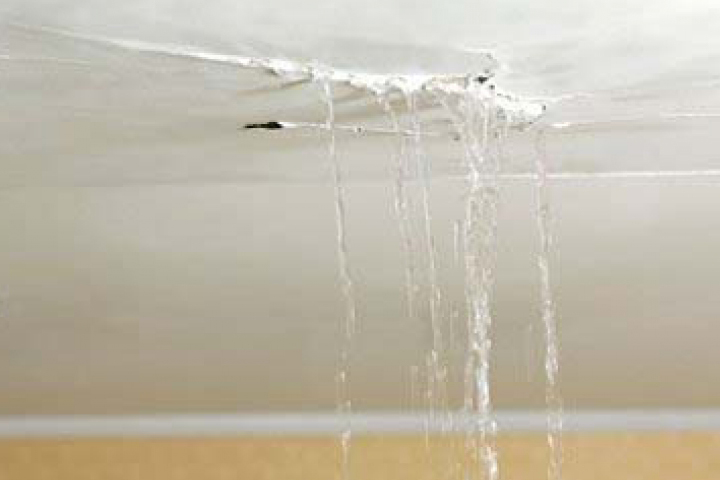 Have you ever noticed a drip of water on the ceiling above you? In addition, what about a few damp marks on the side of the wall! You may be experiencing a water leak without realising it. These little characteristics can be significant in recognising a water leakage if there is a toilet located above the ceiling or alongside that wall.
There have been numerous reports of water leakage in wall, ranging from your ceiling leaks to your floor leaks. These might come from the walls or ceilings of homes, resulting in unsightly mould and stain on the surfaces. You may refer to Proof-Tech in Singapore whenever you face such problems.
The following are some of the common reasons for water seepage in walls.
1. Leakage from pipes
Faulty drainage pipes, water pipes, or sanitary fittings frequently cause water seepage. Pipes develop flaws over time as their components corrode and age.
2. Defective pipes in your adjacent apartments
The faulty pipe is frequently hidden behind artificial walls or even within your premises of a neighbouring flat.
3. Deteriorating floor slabs or bathroom seals
Given the number of pipes and water-based equipment found in bathrooms, they are a common cause of water seepage.
4. Roof and balcony water seepages
Roofs and balconies, in addition to bathrooms, are prone to water seepages because of their weather-facing surfaces. Throughout the year, they are particularly vulnerable to severe rain and wind, as well as the potential of stagnant water pools forming on them.
If left unattended, water may be a damaging force within your structure. It can travel long distances from the source of entry to the place of collection, where aggregation results in a moist atmosphere.
Mould development is predicted in such an environment, and it will degrade the structural integrity of your building over time. This puts users, residents, and visitors of the area in peril, since the possibility of walls and ceilings collapsing become a genuine possibility.